Whether it is your birthday, Christmas, or frankly your wife's birthday, these 5 items are a must have for your Man Cave.
Pool tables are a great way to bring your bruthas over for a fun night of billiards.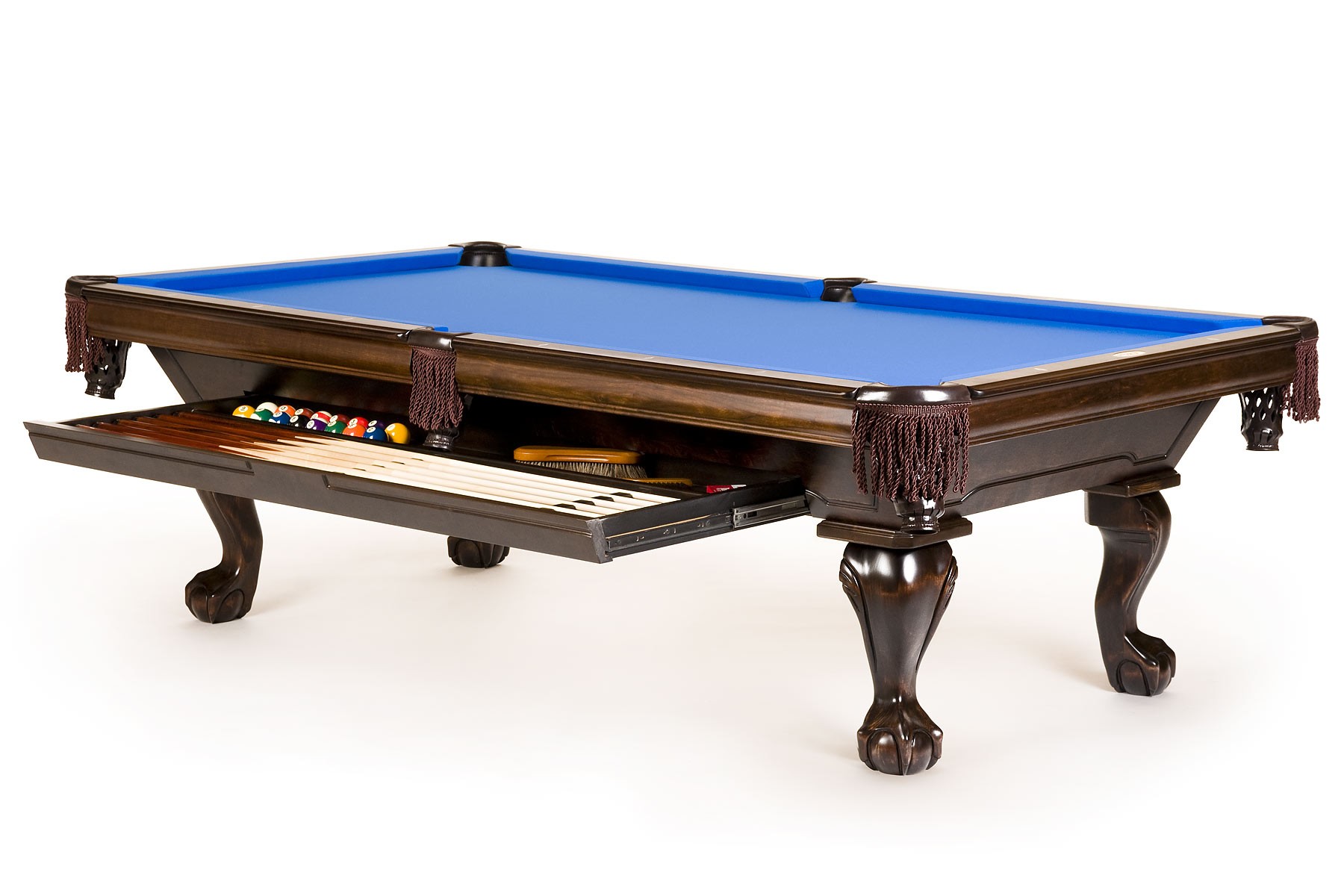 You gotta lounge in your Man Cave in style and comfort.  Don't skimp on your next purchase of a comfortable recliner.
Your eyes will thank you later in life.  The BIGGER the BETTER.  Every Man Cave must have the largest possible TV it can accommodate.
If you have the BIG screen, you sure need to be able to hear what's happening.  You gotta get the surround sound that rocks the house.
Lastly, no man can live in a Man Cave without food.  Drinks, popcorn, candy and wings are a menu that pleases every man.